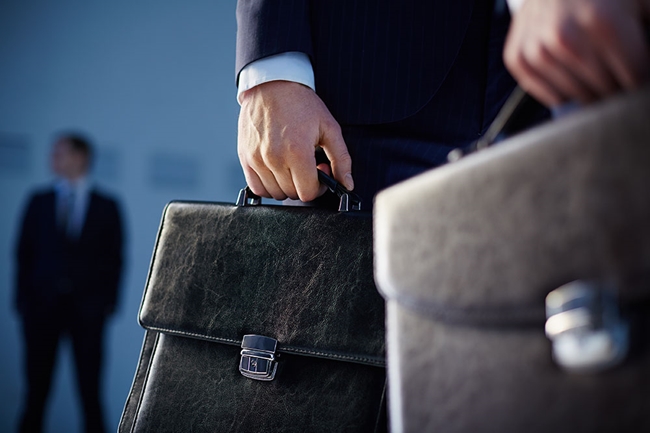 Photo: Pressmaster / shutterstock
In the second quarter, the net asset value (NAV) of unit investment funds (UIFs) for non-qualified investors increased by 5.4% to 765.7 billion rubles. This is shown by the funds' financial statements posted on the Bank of Russia website.
Continued fast growth was registered in open-end UIFs focused on retail customers, with the indicator expanding by 42.8 billion rubles (+16.5%) over the quarter. At the same time, the NAV of closed-end UIFs contracted (-3.8 billion rubles) and the NAV of interval UIFs only grew insignificantly (+0.2 billion rubles). As a result, the share of open-end funds in UIF's total NAV rose by 3.8 pp to 39.4%, whereas the share of closed-end funds shrank by 3.7 pp to 59.7%.
The number of UIF shareholders increased by 54.2 thousand as the number of open-end UIFs' customers grew by 54.3 thousand to 523.3 thousand. The opportunity to increase the return on investment still appeals to investors. The weighted average rate on retail bank deposits (up to one year) totalled 5.3% p.a. in the second quarter, whereas open-end UIFs' estimated unit price rose to 7.1% p.a. over the second quarter.
The total number of UIFs for non-qualified investors declined in the second quarter by 64; this includes a drop in closed-end UIFs by 31, open-end UIFs by 27 and interval UIFs by 6.
29 August 2018