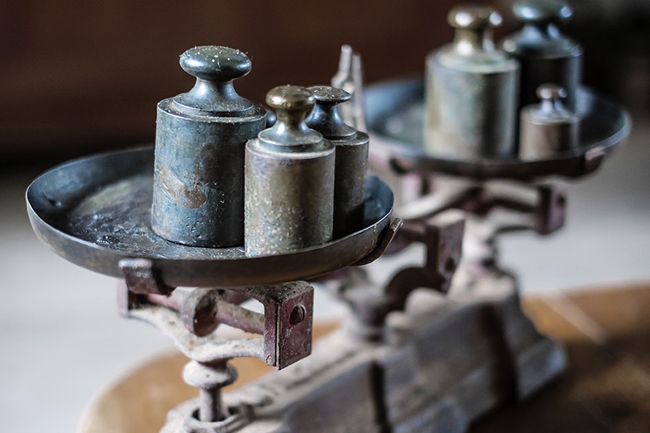 Photo: Rodrigo Kristensen / shutterstock
State-controlled financial institutions are not advised to use state participation in their capital as a competitive advantage to promote their services. This recommendation also applies to member financial institutions of state-controlled groups (banking groups and bank holding companies), writes the joint letter of the Bank of Russia and the Federal Antimonopoly Service (FAS).
The use of such information may give the impression of higher reliability of these organisations, which in some cases may serve as a non-market advantage and counter the principle of equal competitive position of public and private companies.
The regulators find it rational to mention state participation if such information is disclosed in accordance with the law. In other cases such information should be supplemented with a reference to certified state guarantees or warranties, the letter notes.
The notion of the 'state' covers a wide range of subjects including so-called quasi-state-controlled organisations: municipalities, state corporations, state companies and the Bank of Russia.
The document is aimed at the implementation of Presidential Decree No. 618, dated 21 December 2017, 'The Guidelines for the State Competition Policy'. The letter continues the joint efforts of the Bank of Russia and FAS to boost competition in the financial market.
27 August 2018