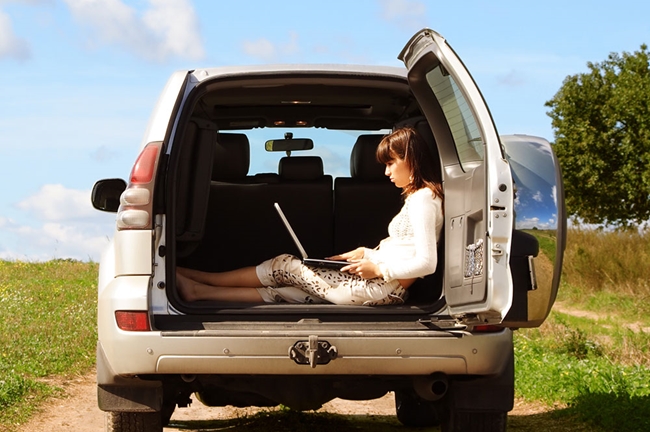 Photo: Iryna Shpulak / shutterstock
The Bank of Russia approved new procedures which will streamline the OSAGO contract-making process and make e-sales more convenient for car owners. They will also help prevent malpractices of insurance market participants and counter fraud.
In particular, the procedures stipulate that a simple e-signature key may only include Latin letters and numbers. This will prevent situations when car owners cannot register an account at an insurer's website because the key contains similarly looking Cyrillic and Latin letters.
The document describes the cases when an e-OSAGO contract may be concluded through the website of the Russian Association of Motor Insurers (a so-called guarantee system). An insurer will have to register a policy holder's transition to the guarantee system in its information system to control that the system is legally used by the Bank of Russia, among other things. This approach is aimed at ensuring e-OSAGO accessibility.
To mitigate the risk of fraud, the Bank of Russia established requirements for scanned documents a policyholder uploads to an insurer's website, introduced the rule that an e-OSAGO contract only becomes effective three days after it is concluded, and determined that only one account on an insurer's website can be linked to one phone number.
The amendments become effective 10 days after their publication on the Bank of Russia website.
24 August 2018