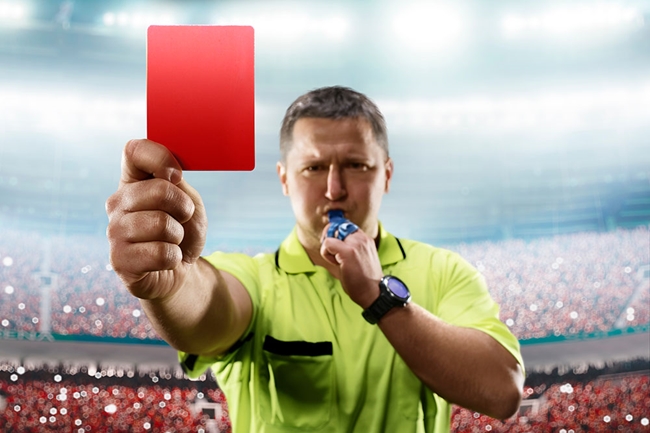 Photo: Eugene Onischenko / shutterstock
On 23 August 2018, the Bank of Russia decided to terminate the status of the National Union Self-regulatory Organisation of Consumer Credit Cooperatives Soyuzmikrofinans (NU SRO CCC Soyuzmikrofinans), a self-regulatory organisation in the financial market consolidating consumer credit cooperatives (CCC SRO).
The regulator took this decision after it revealed gross violations of the Russian law which the SRO had committed, when auditing credit consumer cooperatives for compliance with, among other things, the Federal Law 'On Self-regulatory Organisations in the Financial Market' and Bank of Russia regulations. Furthermore, the self-regulatory organisation repeatedly missed deadlines for delivering on Bank of Russia instructions and reporting to the Bank of Russia, misinformed the Bank of Russia and failed to provide information to it.
The supervisory efforts of the Bank of Russia's Microfinance Market Department revealed that a number of Soyuzmikrofinans members (federal level consumer credit cooperatives) were engaged in illegal actions and posed threat to the rights and lawful interests of shareholders. Based on the materials provided by the mega-regulator, the Ministry of Internal Affairs of Russia initiated criminal cases, searched and detained the participants of the criminal group.
'The Bank of Russia believes that the controlling function of self-regulatory organisations is extremely important for the introduction of proportional regulation in financial markets,' said Vladimir Chistyukhin, Deputy Governor of the Bank of Russia. 'As a regulator, we cannot tolerate when a SRO takes this role non-professionally and irresponsibly because such an approach is a serious threat to the interests of financial consumers.'
23 August 2018