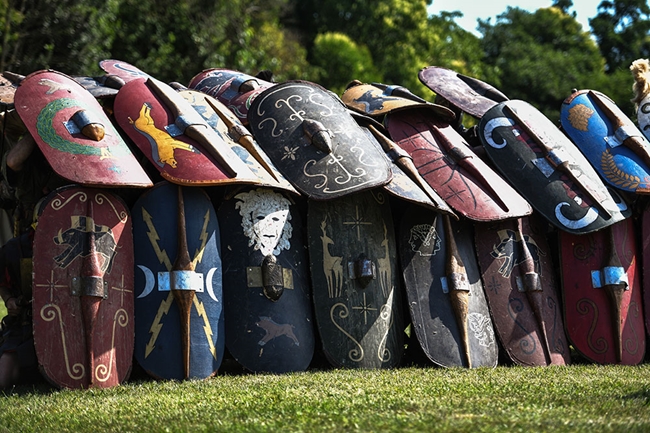 Photo: Pcruciatti / shutterstock
Investment life insurance (ILI) continued to strengthen its position in the insurance market on the back of growing customer interest in products with expected yields higher than deposits. Customers are investing more funds in such products: in life insurance, the average premium with the participation of a policy holder in the insurer's investment income grew more than 40% in the year to 516 thousand rubles for the first quarter of the current year. These findings are highlighted in the Review of Insurers' Key Indicators.
Total ILI contributions in the first quarter, standing at 66.5 billion rubles, went up 1.7 times on the same period last year. However, insufficient customer awareness about how yields are calculated including about non-guaranteed yields can lead to consumer dissatisfaction with investment outcomes; some customers may opt out of contract renewal, which has potential implications for market volumes.
There was a trend reversal in the corporate property insurance segment: contributions grew more than a third, while the whole of 2017 and its first quarter registered a decline. Volatility is typical of this segment, largely reliant on a level of business activity and the progress in the delivery of major projects. Beyond the past year's low base effect, the significant inflow of contributions in the first quarter came as a result of the FIFA World Cup in Russia.
The overall positive figures of the insurance market were further helped by accident and health insurance (a 28.8% rise in contributions) and voluntary medical insurance (5.8%) – on the back of increased volumes of lending to individuals and, respectively, the impact of inflation on the cost of medical services.
Insurance premiums came under pressure from car insurance: in OSAGO, contributions declined 4.6% vs the same period last year; in motor own damage, they slid 0.1%.
Total insurance contributions exceeded 377 billion rubles in the first quarter (growth of 19.3%), accounting for 1.43% of GDP. Total payouts dipped 11.7% to 109.1 billion rubles.
Decreased payouts in the wake of rapidly growing contributions helped reduce insurers' loss ratios. This factor combined with a receding share of costs and rising investment incomes to shore up insurance companies' financial result. Insurer profits grew more than twofold to total 52.9 billion rubles.
20 August 2018