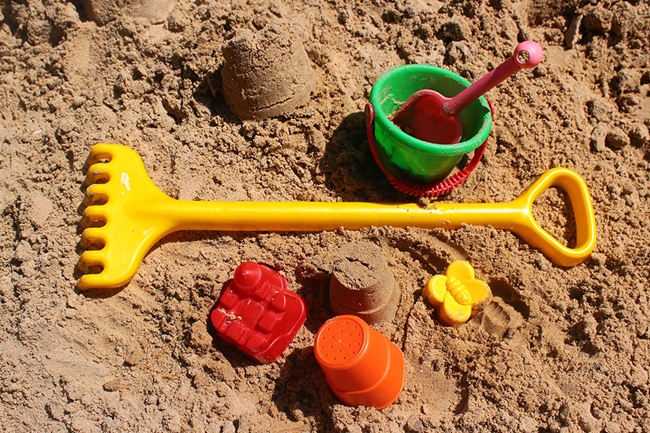 Photo: Andrii Zhezhera / shutterstock
On 29 August, the Bank of Russia's Corporate University will hold a special workshop dedicated to the functioning of the regulatory sandbox. The University is located in the town of Odintsovo (21 Molodezhnaya Street). The workshop is scheduled for 15:00-18:00 Moscow time.
The workshop will discuss key issues associated with the consideration of pilot projects of innovative financial products and technologies coming in in the regulatory sandbox. Furthermore, it will analyse the most frequent problems faced by organisations which apply for piloting, and offer advice on this process.
Employees of financial institutions, fintech and other companies, as well as startup representatives are welcome to participate.
The Skolkovo Foundation will partner the event.
To participate, please apply electronically via fintech@cbr.ru. The number of participants is limited.
20 August 2018