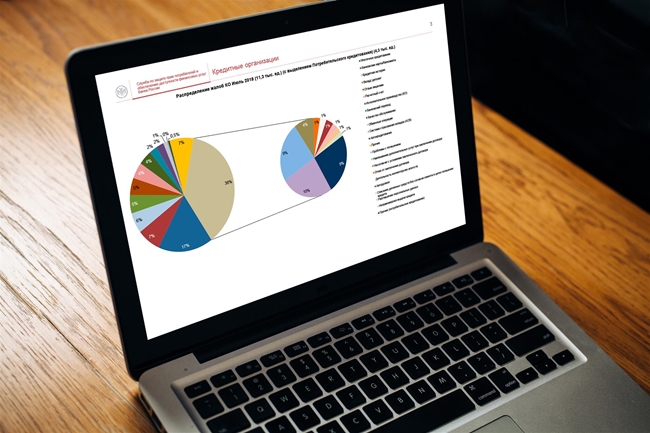 In July 2018, the Bank of Russia received as many as 11.3 thousand complaints against credit institutions. This is 7.6% more than the previous month. Complains against banks still account for more than half of total complaints received by the regulator (54.5%). The bulk of them (38%) is traditionally made by complaints about consumer lending.
The number of complaints lodged against non-bank financial institutions, in turn, reduced to 7.4 thousand in July. This is 5% less than the previous month. This was brought by a 38% drop in the number of complaints against consumer credit cooperatives.
Complaints against insurers accounted for roughly a fifth (21.2%) of total complaints, with the OSAGO segment traditionally accounting for the bulk (81%) of consumers' complaints. Importantly, the number of complaints against both OSAGO and insurance agents declined somewhat compared with the June data.
The Bank of Russia received a total of 22.4 thousand inquiries1 from financial consumers in July.
1Including other complaints, inquiries and suggestions.
17 August 2018