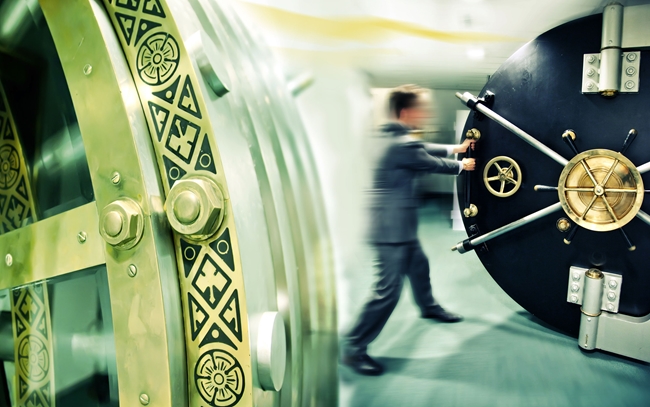 Photo: Ariadna de Raadt / shutterstock
Russian banks increased loans to non-financial organisations by 2.7% and household loans by 11.6% over the first seven months of 2018 (adjusted for foreign exchange rate), reports the information and analytical material 'Russian Banking Sector Developments in January-July 2018', posted on the Bank of Russia website.
Household deposits have showed a steady inflow (by 3.0% year-to-date) rising to 27.1 trillion rubles.
In January–July 2018, banks gained 776 billion rubles in profit. This financial result was affected by the performance of banks under financial resolution involving the Banking Sector Consolidation Fund. Banking sector profit exclusive of these banks in the first seven months of 2018 totalled 1 trillion rubles.
14 August 2018