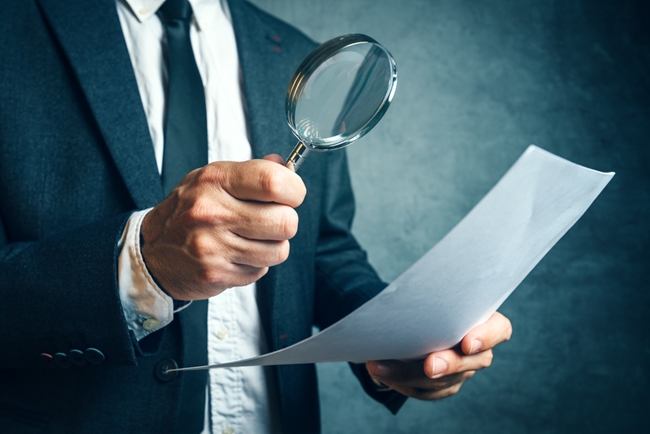 Photo: igorstevanovic / shutterstock
The list of insider information provided by law will no longer be comprehensive. Issuers will be able to generate it themselves including additional types of information based on the specifics of their activity. They will also set the time frames and procedure for disclosing such information.
These and other innovations are contained in the amendments to the law 'On Countering the Misuse of Insider Information and Market Manipulation'. The law has already been signed by the President.
The amendments were prepared taking into account the practice of application of the existing law and were discussed in detail with market participants. They will allow combating the misuse of insider information and market manipulation more effectively while simultaneously lowering the administrative burden of companies.
A clear definition of market manipulation is introduced. The Bank of Russia will also be able to issue a regulation to complement the list of activities that constitute manipulation provided by law. This will allow the regulator to promptly respond to the situation. At the same time, violations provided in the Bank of Russia regulation will not entail criminal liability but only administrative penalty and other measures applied by the Bank of Russia. It is specifically stipulated that media outlets publishing any such information will not be held liable for such violations.
The law also clarifies and details the procedure for the Bank of Russia's inspections related to countering the misuse of insider information and market manipulation, including the inspections of legal entities that are not subject to the regulator's supervision. During inspections, employees of the Bank of Russia will be entitled to examine premises, locations, objects and documents. At the same time, these inspections and examinations will be subject to a strict procedure: they will need to be approved by the Bank of Russia Governor or her deputies; and inspectors will be liable for illegal disclosure of the obtained confidential information protected by law. Moreover, the access to locations and premises of public institutions and individuals for inspection will be possible only upon their consent.
'This law is important because, on the one hand, it clarifies many norms that could be interpreted ambiguously, and on the other hand, the task to combat negative developments in the financial market is now divided between the Bank of Russia and issuers. For example, a fixed list of insider information does not account for the specific features of certain companies. However, the same kind of information can be sensitive for one issuer and not for the other. This contradiction has been eliminated. Both the Bank of Russia and issuers have received tools for increasing their effectiveness in countering the misuse of insider information and, therefore, for improving the quality of the Russian market. The law also eliminates certain limitations that impede effective inspections', said First Deputy Governor of the Bank of Russia Sergey Shvetsov.
6 August 2018