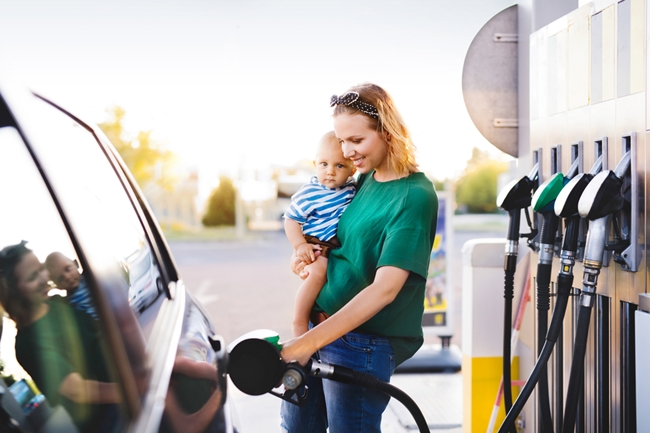 Photo: Halfpoint / shutterstock
In July, household inflation expectations stabilised. The indicator slid to 9.7% from 9.8% in June, as evidenced by the data from an inFOM survey commissioned by the Bank of Russia.
May–June saw ample growth of inflation expectations, spurred by higher petrol prices. However, at the time of the survey (9–16 July), fuel prices levelled out and the assessments provided by respondents reflected this development. In July, 9% less respondents mentioned the surge in petrol prices. The Bank of Russia assumes that this factor will not cause further increase in inflation expectations, as petrol prices have stopped growing since early June.
Still, the planned increase of the value added tax in 2019 might have certain negative influence on inflation expectations. At the moment, respondents do not expect the tax measures to have a tangible effect on prices. In July, only 4% of respondents considered the VAT as an inflation factor, while 55% of respondents were aware of the planned measure.
Low inflation and a seasonal drop in fruit and vegetable prices might, to a certain degree, support the stabilisation of inflation expectations.
27 July 2018