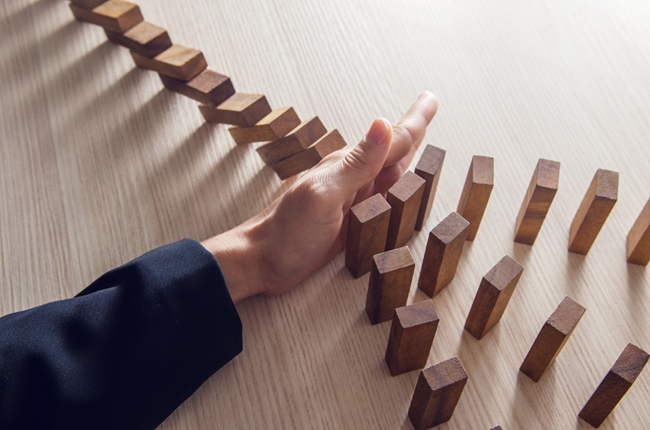 Photo: oatawa / shutterstockФото: oatawa / shutterstock
According to the draft Bank of Russia Ordinance, executing transactions with subordinated bonds and derivative contracts with subordinated bonds as an underlying asset will only be permitted for qualified investors recognised by the Russian law.
This approach limits risks for non-qualified investors that lack experience and knowledge to evaluate the consequences of such transactions.
The draft outlines the requirements to the procedure, form and content of information to be provided to qualified investors willing to execute transactions with the said financial instruments. In particular, before the transaction comes into effect, the investor must be informed on the nature of the financial instrument and on the related risks.
The developments will not affect subordinated bonds issued before the effective date of the draft.
27 July 2018