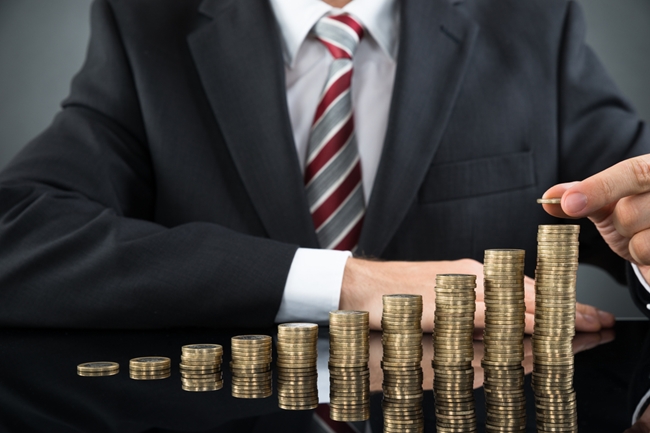 Photo: Andrey_Popov / shutterstock
The minimum authorised capital will be 450 million rubles for companies offering life insurance, 300 million rubles for personal and property insurers and 600 million rubles for reinsurers. All operating insurance companies must follow a three-step procedure to bring their authorised capital in line with the new requirements before 1 January 2022. The law introducing these changes was adopted by the State Duma on 12 July 2018 and approved today by the Council of the Federation.
Growing capitalisation will fuel financial resilience and creditworthiness of insurance market participants. Thanks to the long transitional period, insurance companies and their owners will be able to carry out recapitalisation according to their own business development plans.
For companies offering obligatory medical insurance the minimum authorised capital remains the same — 120 million rubles.
A year after the date of the official publication of the law, the minimum authorised capital for new companies offering personal and property insurance will go up from 120 million rubles to 300 million rubles. Thus, requirements to the authorised capital of such insurers will be equal to those of banks with basic licences.
The law also specifies the provisions on insurers licensing procedure. In particular, it obliges the applicant to provide a business plan in accordance with the requirements established by the insurance supervisory body. Operating insurers shall provide their business plans within a year after corresponding provisions come into force.
24 July 2018