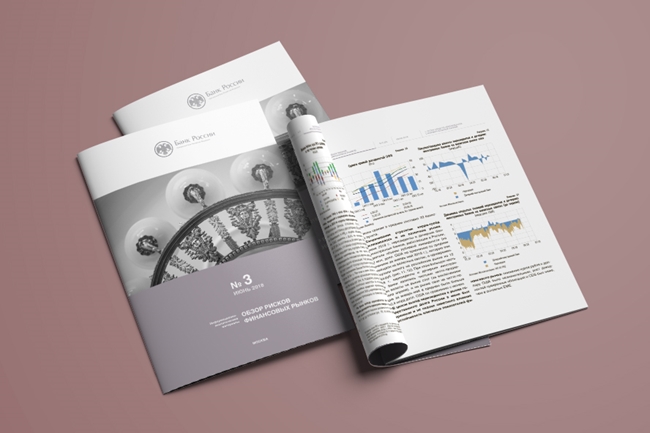 As the Fed updated expectations for monetary policy normalisation and risks of global protectionism escalated, emerging markets experienced higher tension in June 2018. The non-residents' withdrawal from the Russian public debt market remained moderate and had almost no influence on the resilience of key Russian financial market indicators, reports the June issue of the Financial Market Risk Review.
Climbing cost of foreign currency financing emphasises the need for limiting currency risks in emerging market economies. After FX lending in certain sectors resumed its growth, the Bank of Russia raised risk ratios for foreign currency loans issued to legal entities starting from 1 July 2018.
At the moment, the pace of dedollarisation of the banking sector's liabilities lags behind that of asset dedollarisation. The Review underlines that the Bank of Russia monitors the share of foreign currency in liabilities regularly and, if necessary, might alter required reserve ratios on FX liabilities.
Starting from June, the Financial Market Risk Review will be published monthly. This frequency will promote higher awareness of current trends in the Russian financial market among its participants and will timely inform them of the factors that may influence market risk assessments.
The Review also publishes statistics on individual segments of the Russian financial market, including data on the money, securities and derivatives markets.
13 July 2018