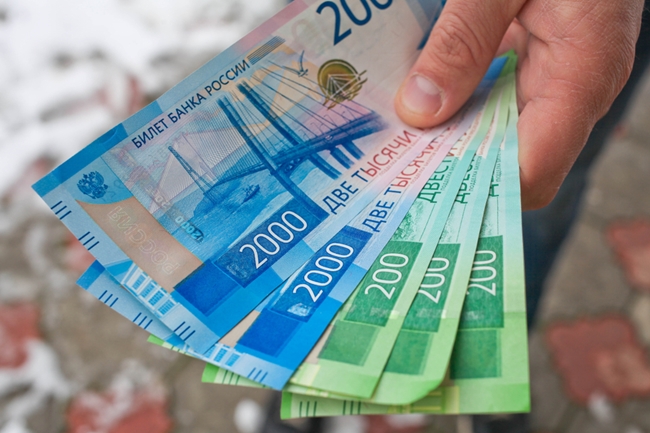 Photo: Iryna Tiumentseva / shutterstock
As compared to the beginning of the year, the number of 200-ruble notes grew fourteenfold while that of 2,000-ruble notes saw an eleven-times increase.
According to the Bank of Russia data, cash in circulation rose by 240.9 billion rubles in 2018 H1. The number of notes and coins went up by the value of 238.2 billion and 2.7 billion rubles respectively.
As of 1 July 2018, the value of the Bank of Russia monetary units in circulation totalled 9.8 trillion rubles (the value of banknotes amounted to 9.7 trillion rubles, the value of coins – to 0.1 trillion rubles).
19 July 2018