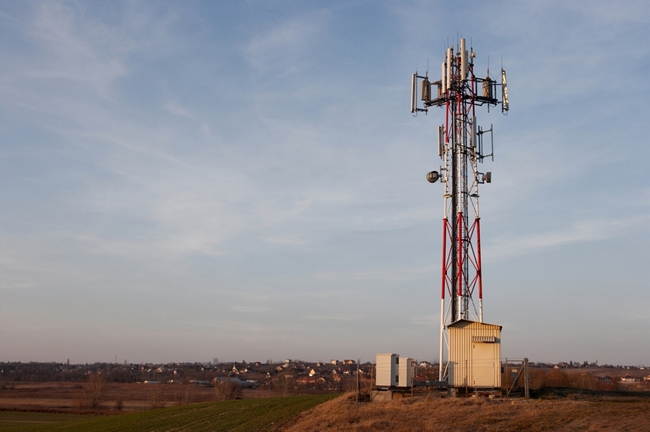 Photo: Peter Gudella / shutterstock
Data collected by the regulator show that more than a half of the Russian adult population (54.3%) is ready to use remote access to financial services on a regular basis, given the opportunity. The share of online or mobile banking users went up to 45.1% in 2018 (vs 31.5% in 2017). Comparing to 2017, satisfaction with these access channels has grown prominently – about 10 pp for online banking via desktop computer or mobile device and 13 pp on average for SMS banking or mobile banking applications.
The share of SMEs using remote access to bank accounts also displayed growth in May 2017 – May 2018 (from 73.6% to 79.6%).
Wider use of remote access to financial services sets off the deterioration in physical access to the financial infrastructure. The trend holds, but the number of access points to financial services is falling slower. There was an 11.2% decline in the number of lenders' operating offices in 2015 (vs 8.7% in 2016 and 3.4% in 2017).
Last year saw a considerable increase in the share of adult customers using bank accounts (from 79.5% to 89.4%), including deposits. Falling average interest rates on deposits sparked households' interest in other ways to place available funds. In 2017, the number of individual investment account maintenance agreements with professional securities market participants rose by 15.6%.
More detailed results are to be presented in the third 'Review of Financial Inclusion in the Russian Federation', published by the Bank of Russia. The regulator uses financial inclusion indicators to design measures to improve financial inclusion and quality of financial services for customers. As physical access to the financial infrastructure is reducing, the Bank of Russia intends to develop a map of geographical distribution of points of access to financial services, that is, offices of banks and non-bank financial institutions, ATMs for withdrawing and/or depositing cash, POS-terminals and other points of access. The map will be released in 2019 and will pave the way for better financial inclusion, especially in remote, isolated and underpopulated regions.
Financial inclusion indicators were calculated with the use of credit institutions' reports and household and SME surveys.
18 July 2018