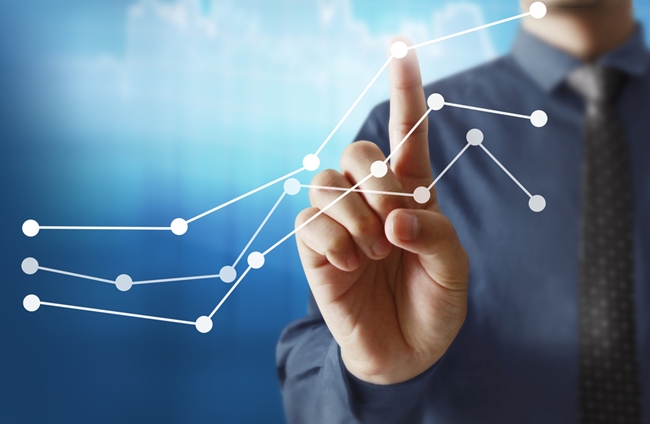 Photo: violetkaipa / shutterstock
January–June 2018 witnessed a 4.1% rise in the banking sector's loans to the economy, which includes growth of 1.9% in loans to non-financial organisations and a 9.3% increase in household loans, reports the informational and analytical publication 'Russian Banking Sector Developments in January–June 2018', available on the Bank of Russia website.
Household deposits were up 2.5% in the six months.
In January–June 2018, banks gained 634 billion rubles in profit. This financial outcome was affected by the performance of banks under financial resolution involving the Banking Sector Consolidation Fund. Banking sector profit exclusive of these banks in the six months totalled 880 billion rubles.
17 July 2018