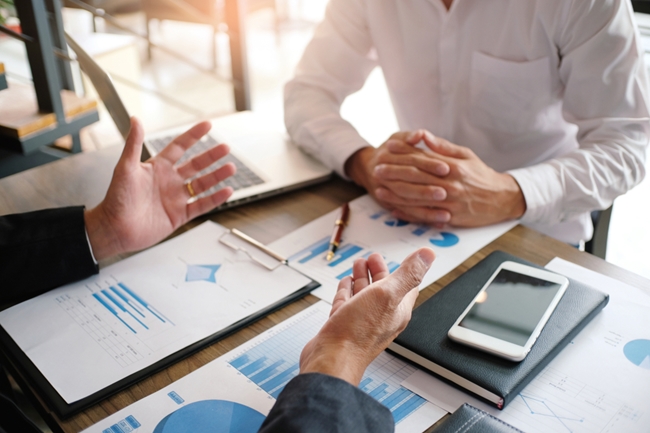 Photo: Charlie's / shutterstock
Individuals will be able to submit their applications to change the insurer under mandatory pension insurance (being a non-governmental pension fund (NPF) or the Pension Fund of the Russian Federation (PFR)) via the Unified Portal of Public and Municipal Services (UPPMS) or upon a visit to the PFR personally or through a representative bearing a notarised power of attorney. A similar procedure will apply for submitting a notification on refusing to change the insurer. This draft law has been adopted today by the State Duma in the second reading.
The document provides for an obligatory notification of the individual about the amount of forfeited investment income in their account when such a person submits an application to change the insurer via the UPPMS or the PFR.
The transfer application will be submitted to the NPF that will have an existing mandatory pension insurance agreement with the insured person, to the NPF with which a new agreement will be concluded, and to the PFR. This scheme will allow the current pension fund to inform its client about all risks of early transfer.
Complete information about submitted applications to change the insurer and notifications on refusing to change the insurer will be available at the Public Services Portal.
One of the main problems of the current fund transfer procedure within the mandatory pension insurance system is that the individual only communicates with the new fund that is interested in attracting the client and often fails to disclose all the information on risks and potential losses associated with leaving the old fund. According to the petition statistics of the Bank of Russia, consumers mostly complain about unauthorised transfers of pension savings from one NPF to another or holdbacks by the current insurer, as well as loss of investment income during transfer.
The new scheme will become effective from 1 January 2019.
18 July 2018