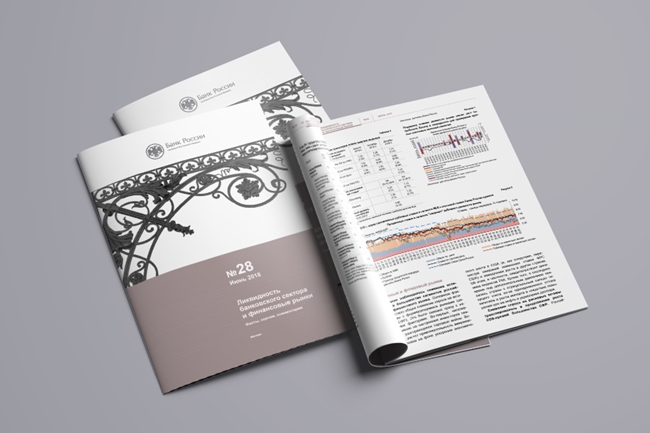 In June 2018, certain banks upped their correspondent account balances with the Bank of Russia and cut the amount of funds placed in deposits, causing structural liquidity surplus to decline slightly, reports the 28th issue of the Banking Sector Liquidity and Financial Markets commentary.
Banks' stronger demand for liquidity, required, among other things, to effect large tax payments of their customers in the end of the month, supported the narrowing of the spread between short-term interbank lending rates and the Bank of Russia key rate.
June 2018 enjoyed a stable FX liquidity conditions despite a slight deterioration. A small drop in banks' liquid foreign currency assets was triggered by seasonally low inflows in the current account balance and large-scale purchases of foreign currency by the Ministry of Finance, accompanied by shrinking non-residents' OFZ investments.
The June Bank of Russia key rate decision prompted investors to revise upwards their rate forecast. Surveys and market indicators show that the expected key rate for late 2018 went up from 6.75–7% to 7.25% p.a.
June saw a decline in quotes in the majority of segments of the Russian financial market, mainly driven by weakening demand for emerging markets' assets.
17 July 2018