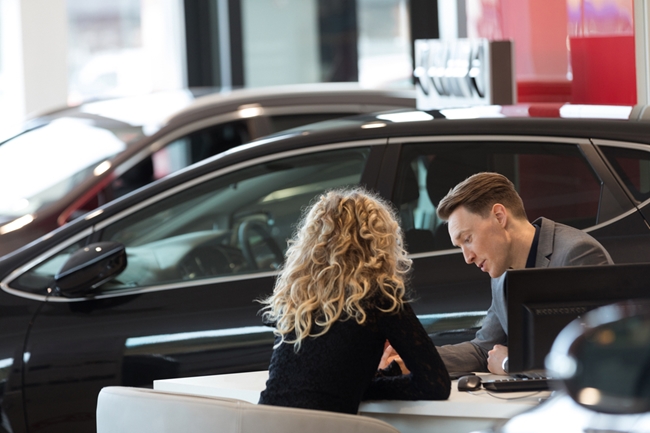 Photo: wavebreakmedia / shutterstock
In its Information Letter the Bank of Russia advises that car owners receive a hard-copy document together with a digital certificate of title to conclude an OSAGO contract.
To conclude an OSAGO contract the insurant has to provide a vehicle registration document. Starting from 1 July 2018, only digital certificates of title are issued in Russia. However, the decision of the Board of Eurasian Economic Commission allows car owners to receive a hard-copy extract from digital certificates of title. Until insurers and JSC Digital Passport develop a smooth cooperation and an automated procedure for issuing digital passports, OSAGO contracts will be concluded with the use of a hard-copy extract.
The Bank of Russia also explained how to fill in an OSAGO application correctly, taking into account the updated rules for the state registration of legal entities. From now on, the Federal Tax Service issues the list of record in the Unified State Register of Legal Entities instead of the certificate of record. As the contents of the confirmation remain the same with only the type of the document changing, information on the certificate of record in the Unified State Register of Legal Entities is no longer required in OSAGO applications if the applying legal entity has a list of record.
17 July 2018