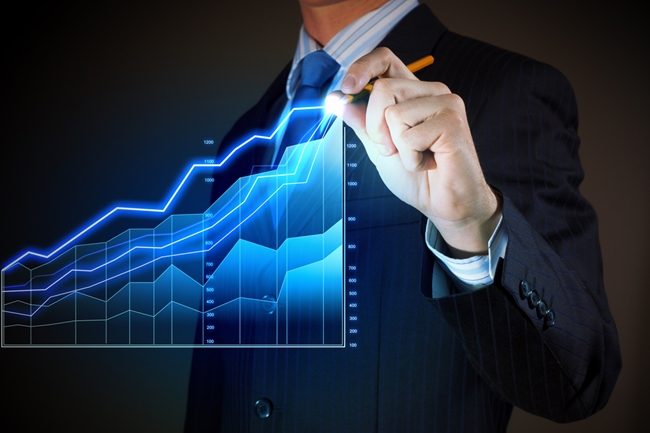 Photo: ESB Professional / shutterstock
In the first quarter, open-end unit investment funds (OEUIFs) focused on retail investors attracted 36.2 billion rubles, overcoming the figure for the same period of 2017 by 217% and the figure for 2017 Q4 by 62.4%. The dynamics was shaped, among other things, by new investors entering the market: January–May 2018 saw a 9.6% increase in the number of OEUIFs' shareholders.
Households expressed a stronger interest in purchasing OEUIF shares (mostly of those investing in bonds), spurred by their higher yields amid declining rates. In 2018 Q1 weighted average yield of OEUIFs reached 12.9%, showing a 5.5 pp increase over the quarter. Readings of the top-3 funds by net asset value (NAV) ranged between 10.9% and 17% p.a.
Total NAV of all types of UIFs (open-end, interval and closed-end) rose by 2.7% in the first quarter of 2018 and exceeded 3 trillion rubles. The total number of UIF shareholders was up by 2.6%. Total assets of those funds grew further by 1.4% to 3.3 trillion rubles. As of the end of March, total assets to the prior-twelve-month GDP ratio amounted to 3.62%, remaining almost the same as in 2017 Q4.
16 July 2018