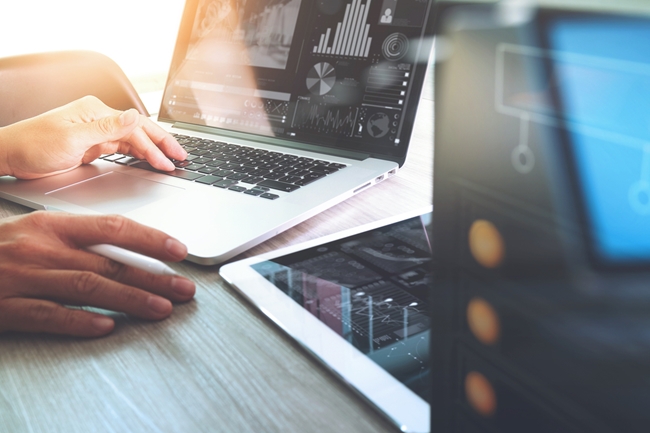 Photo: everything possible / shutterstock
As part of its efforts to roll out the risk-based approach to regulation of the insurance sector based on the Solvency II principles, the Bank of Russia will carry out several quantitative assessments to model the impact of new regulatory requirements on the insurance market.
The first quantitative study is focused on the methodology for assessment of an insurance company's individual solvency as regards valuation of assets and obligations, technical reserves and capital structure.
'An active dialogue between market participants and the regulator is key to success in implementing Solvency II', Philipp Gabuniya, Director of the BoR Collective Investment and Trust Management Department noted. 'An effective risk-based solvency assessment system – that is based on best global practices as much as on Russian market specifics – will only emerge as a result of professional community interactions, which include intermediate results of mathematical model and formula tests on insurers' real data'.
The Bank of Russia plans to introduce in the medium term the risk-based Solvency II approach into insurance regulation in the Russian Federation.
6 July 2018