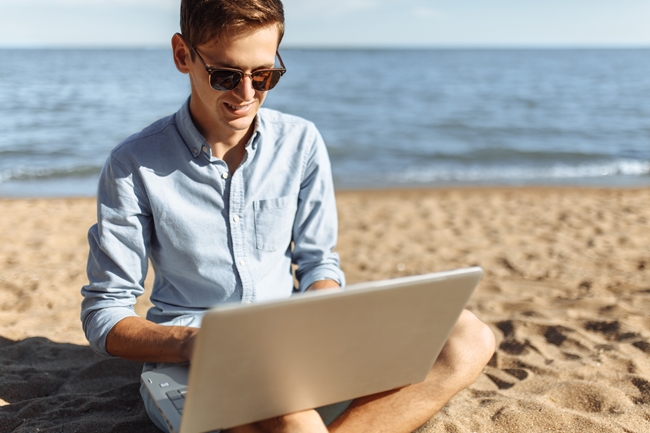 Photo: Marushy / shutterstock
The remote identification technology is scheduled to become operational from 30 June 2018. From this date, biometrical data collection will be in operation across 400 points of banking service in 140 Russian cities.
The new tool will enable consumers to remotely access any bank's financial services. This will be available following a one-time customer identification procedure completed on a visit to an authorised bank. The bank will thereafter register the citizen in the Unified System of Identification and Authentication (USIA), taking his/her biometric data (facial image and voice) and entering these data into an integrated biometrical system. To open a bank account (deposit), apply for a loan or make a transfer at another bank, the consumer will pass authorisation in the USIA and confirm his/her data on a smartphone, tablet or desktop computer equipped with a camera and microphone.
As the relevant IT infrastructure is ready, banks will gradually set up their biometric data collection processes. The service must be available in at least 20% of a bank's structural divisions in each region it operates by the end of 2018; 60% by 30 June 2019 and 100% by the end of 2019.
The Bank of Russia website publishes the list of authorised data collecting banks which will be able to provide banking services in fully remote mode through remote identification.
29 June 2018