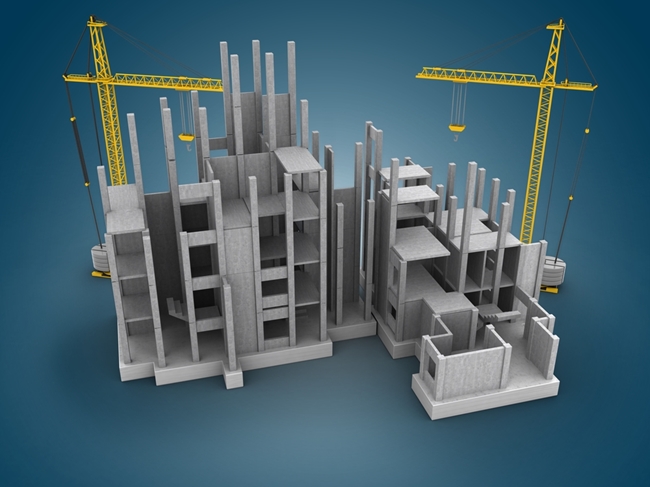 Photo: Mmaxer / shutterstock
As of 1 June 2018, total outstanding housing mortgage loans (HMLs) climbed above 5.6 trillion rubles, rising 1.8% in May, according to the BoR website data.
The proportion of overdue loans, unchanged since the start of the year, totals 1.3%.
The weighted average interest rate on May's ruble loans stood at 9.56% p.a. (vs 9.57% in April).
The housing mortgage market saw a seasonal slowdown in May. Nevertheless, the number of ruble loans extended throughout the month grew almost 1.5 times against 2017, while the volume of such loans went up 62.5%. As many as 118.1 thousand ruble HMLs were extended to a total of 235.4 billion rubles.
No foreign currency loans were granted.
29 June 2018