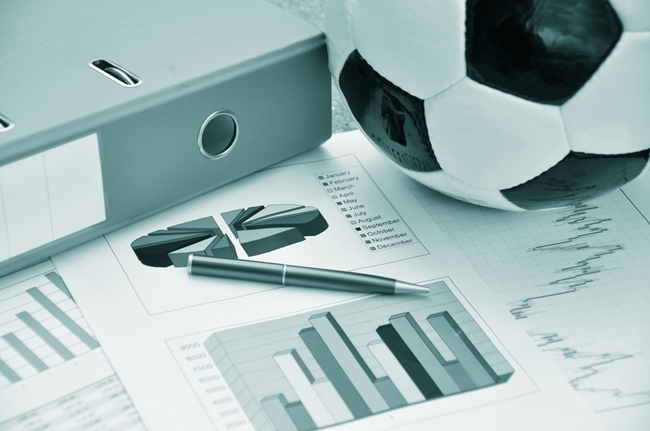 Photo: Pincasso / shutterstock
The Bank of Russia has slightly upgraded its GDP growth estimate for 2018 Q2 following the upward revision of Rosstat data on industrial output for two previous years. This is evidenced by data shown in the current issue of 'Economy: Facts, Estimates and Commentary', a BoR information and analytical commentary. According to the updated estimate, GDP growth over the said period may be 1.8-2.2% compared with 1.0-1.4% (the estimate given in the April issue of the information and analytical commentary).
The Bank of Russia assesses that the contribution of FIFA 2018 World Cup to the annual GDP growth may reach 0.1-0.2 pp in 2018 Q2.
Earlier in June, Rosstat made a considerable upward revision of industrial production data over the period from 2016 through the beginning of 2018. The new data suggest that the economy has reached its potential sooner than it was assumed before the revision. The adjusted statistics made it possible for the Bank of Russia to also upgrade its assessment of the economic development from 2016 through early 2018, as well as the forecast of the future path of GDP and its components.
Though this may lead to the increase in the point forecast for 2018, it, in all probability, will remain within the forecast interval of 1.5-2.0%. Such growth rates correspond to potential rates and do not pose any risk of increase in pro-inflationary pressure. The assessment of the economic activity pass-through to inflation dynamics over the forecast horizon remains virtually unchanged. Further clarification of data will not call for any adjustment of the monetary policy.
29 June 2018