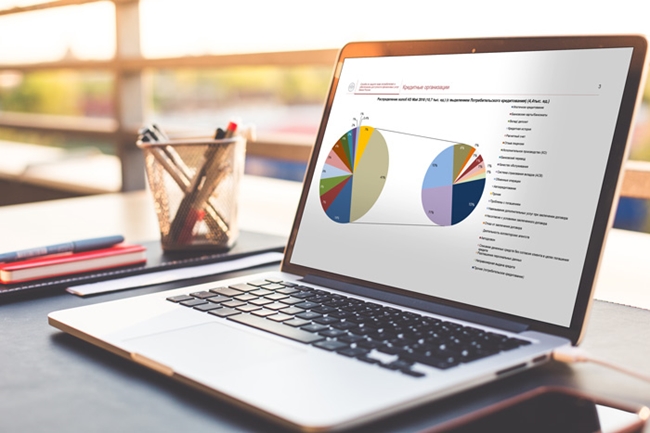 In May 2018, the number of complaints and petitions received by the Bank of Russia dropped compared with April primarily due to the decline in complaints against collective investment entities. This segment registered a more than twofold decrease in the number of petitions regarding contractual relations with non-governmental pension funds (including forced agreements on mandatory pension insurance, which are concluded by consumers either because they have been misled or as a result of other unscrupulous actions performed by non-governmental pension funds or their agents).
Overall, in May, 8.2 thousand complaints were received against nonbank financial institutions, 6% less than in April 2018. The number of complaints against banks also went down, they totalled 10.7 thousand (a 10% reduction on April), though overall complaints against credit institutions accounted for more than a half of all petitions received by the Bank of Russia in May.
Considerable proportion of complaints concerns insurance companies (5.4 thousand), of which 85% are associated with OSAGO issues. Roughly half of these complaints (46%), or 2.1 thousand, are against incorrectly calculated bonus-malus coefficient (the discount for accident-free driving).
1.3 thousand complaints are against microfinance market players (MFOs and consumer credit cooperatives); and slightly less (1.2 thousand) complaints have been filed against corporate players (issuers), and professional participants and entities in the collective investment segment.
29 June 2018