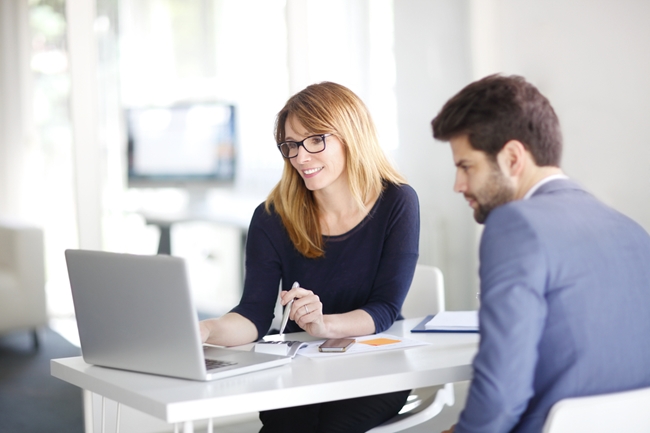 Photo: Kinga / shutterstock
The Bank of Russia has unveiled its draft ordinance which lays out requirements for investment advisory services, a procedure for profiling an investment adviser's customer, as well as format requirements for individual investment recommendations.
Recognising the trust-based, or fiduciary, nature of the investment advisor to customer relationship, the document sets forth rules regulating the adviser's duty to act in his/her client's interests including in mirror trading.
In particular, special attention is paid to requirements intended to settle potential conflicts of interests in investment adviser operations, including when investment advisory services are combined with other types of professional activity in the securities market. Specifically, under the draft the adviser is obliged to take action to identify and control a conflict of interests, as well as to prevent its consequences.
The document also contains requirements that will ensure awareness of the parties. Notably, investment advisers will have to provide to their clients significant information on their operations. For example, this information will include, among other things, the specifics of the adviser's operations, his/her expenses related to the execution of recommendations provided earlier. Clients including former ones are entitled to request recommendations provided earlier.
The document also formalises the code of practice that should stimulate long-term adviser to client relations – when the investment adviser goes beyond just one-time recommendations but monitors the financial situation of a client for a long time and supplies advice if necessary.
The document provides that, to identify a client's investment profile, the adviser is obliged to consider client experience and knowledge of financial markets, his/her property status and investment objectives. It is also recommended that the client be kept updated on any changes in information based on which his/her profile is defined.
Under format requirements, investment advisory services can be provided in verbal, written or electronic form.
Sparing investment advisers an excessive regulatory burden, the proposed standards are meant to guarantee a balance of interests of the parties, while fostering the overall development of this sector.
The draft investment adviser ordinance is supplemented with two more regulatory acts in the field of investment advisory services.
The first one sets forth requirements advisers must meet to enter the state register: this is a list of criteria for an individual entrepreneur or a legal entity to qualify to become an investment adviser. The second draft ordinance deals with certification of software products used in advisory services; such certification will be performed by a self-regulatory organisation uniting investment advisers. Subject to certification is robo advising software, as well as software for mirror trading.
It is envisaged that all the above draft regulatory acts will come into force on 21 December 2018, concurrently with Federal Law No. 397-FZ 'On Amending the Federal Law 'On the Securities Market' and Article 3 of the Federal Law 'On Self-regulatory Organisations in the Financial Market', the key legal framework for investment adviser operations.
The Bank of Russia-proposed legal innovations are ultimately intended to create a legal basis for investment adviser operations.
19 June 2018