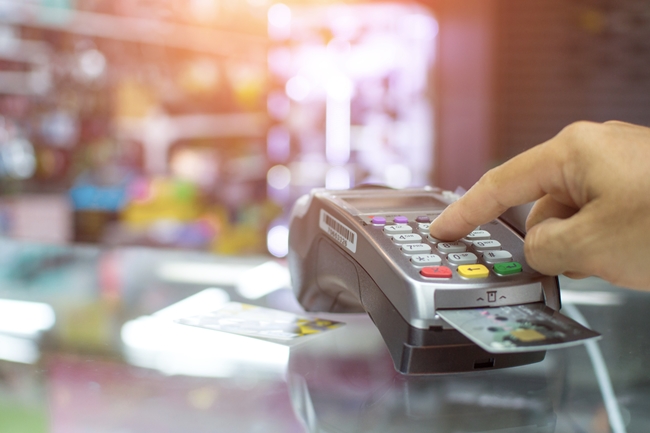 Photo: Seksan 99 / shutterstock
In Q1 2018, the amount of active payment cards in Russia used for conducting transactions reached 165 million units, or 18% more vs. the same period of the previous year. According to the Bank of Russia's statistics, the year before this growth totalled 7.5%.
In January-March 2018, payment card transactions demonstrated a sustainable upward trend, having increased by 37.5% in number and by 30% in volume vs. the same period of 2017. During the reporting period, payment cards were used 7 billion times for the total amount of more than 16 trillion rubles, or 48 transactions for 113,000 rubles per one Russian citizen.
The majority of all card transactions (nearly 90%) were cashless. Cards were used eight times as often for these purposes than for cash withdrawal. By volume, such transactions accounted for over 60% of all card operations.
15 June 2018