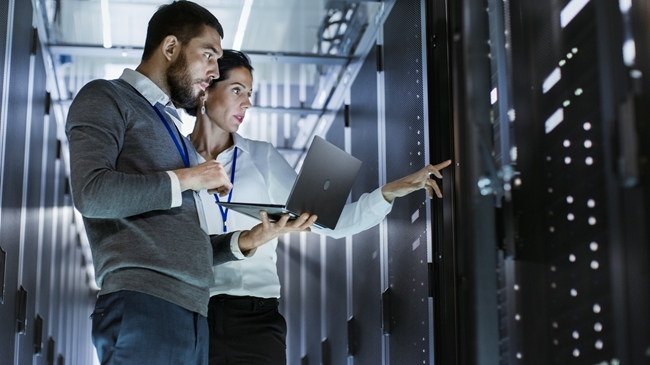 Photo: Gorodenkoff / shutterstock
The testing will help examine the degree of software readiness on the part of both the Bank of Russia and credit institutions during the implementation of a large-scale project on the migration to new payment services.
According to Bank of Russia Regulation No. 595-P, dated 06.07.2017, 'On the Bank of Russia Payment System', starting 2 July this year, Bank of Russia clients will be able to effect payments from 1:00am to 9:00pm Moscow time on business days, to use new instruments to manage intraday liquidity and also to receive expanded service informing them about the state of their accounts and payments.
Roughly 150 Bank of Russia customers participate in the testing. The exercise will proceed in two cycles. The first cycle will be held till 9 June, and the second one – from 13 to 26 June 2018.
All credit institutions and other Bank of Russia clients are expected to take part in the testing to check their readiness for the work with new payment services. Testing guidance materials are posted on the Bank of Russia website at www.cbr.ru/mcirabis in the Testing Schedules section.
5 June 2018