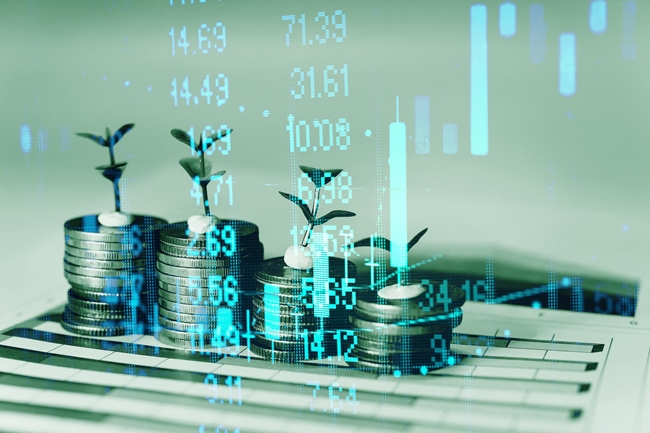 Photo: Things / shutterstock
In the first quarter, the net asset value (NAV) of open-end unit investment funds (OEUIFs) focused on retail customers was up by 20% (by 43.1 billion rubles). This figure takes the share of OEUIFs in the total NAV of funds for non-qualified investors to 35.7% (+4.3 pp in the year). The data follows from the funds' financial statements posted on the Bank of Russia website.
OEUIFs reported an inflow of funds thanks to, among other things, new investors entering the market. Between January and March 2018, the number of these funds' shareholders increased by 40.9 thousand to a total of 469 thousand people. Amid dropping interest rates on deposits, households are showing a stronger interest in alternative financial instruments, looking for higher yields. Unit investment finds (UIFs) retained a fairly high return on investment: in the first quarter of 2018, the top three OEUIFs' estimated unit price rose from 10.9% to 17.0% per annum, with 3.3% annual inflation.
The total NAV of UIFs for non-qualified investors in 2018 Q1 was up 5.4% to 726.6 billion rubles. The growth of 39.4 thousand took the total number of shareholders in these funds to 1.55 million people. However, the sector came under negative pressure from closed-end UIFs which saw a drop of 1.5 thousand in the number of shareholders. These funds posted a drop of 6.0 billion rubles in their NAV. Key performance indicators of interval UIFs remained virtually unchanged.
31 May 2018