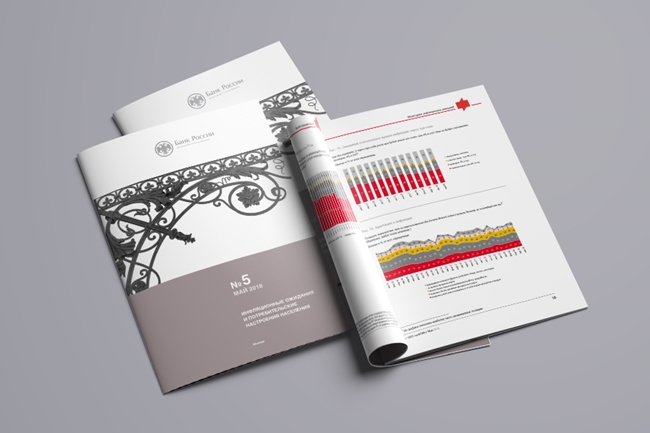 In May Russians' inflation expectations for one year ahead were largely back to their March reading (8.6%), following a drop in April (to 7.8%). This is evidenced by an inFOM survey commissioned by the Bank of Russia.
The growth in the indicator matched expectations, against the backdrop of mounting exchange rate volatility and an accelerated rise in petrol prices. At the same time, this quite moderate growth in inflation expectations suggests they are becoming less sensitive to one-off factors.
Most respondents expect current price trends to continue, with almost a third of them still forecasting inflation close to 4% in 2018. However, the downward trend in inflation expectations may come under pressure from price movements in a number of key consumer products over the coming months.
30 May 2018