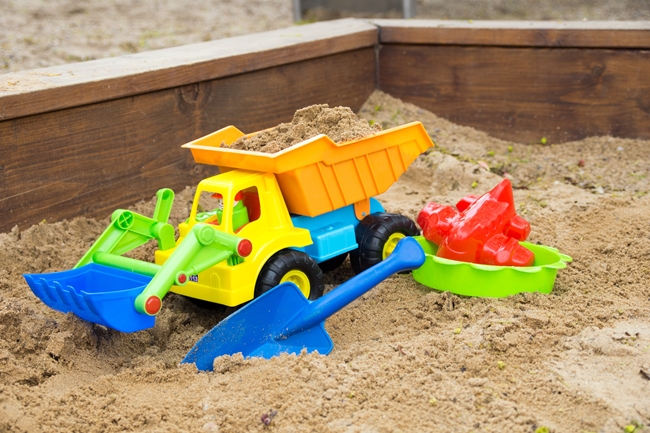 Photo: PhotographyByMK / shutterstock
The first expert board meetings discussed organisational issues, including cooperation with the Bank of Russia and pilot project originators, as well as the near future operations of the regulatory sandbox. The decisions made received full support from all expert boards. Their work will ensure in-depth and overall assessment of new services and technologies, and allow efficient elaboration and implementation of proposals to create a legal and technological environment for their introduction into the financial market.
Back in April, the Bank of Russia launched a regulatory framework to test services involving innovative financial technologies. The regulatory sandbox has two boards - the Interdepartmental Expert Board, represented by public authorities, and the Market Participant Expert Board, represented by sectoral financial association and development institutions. The boards will provide expert support in piloting innovative financial services and technologies in the regulatory sandbox.
Anatoly Aksakov, Head of the State Duma Financial Market Committee, has been elected as chairman of the Interdepartmental Expert Board, with Nikolay Zhuravlev, First Deputy Chairman of the Federation Council's Budget and Financial Market Committee, appointed deputy chairman. The Market Participant Expert Board is chaired by Tatiana Zharkova, Managing Director of FinTech Association, with Konstantin Parshin, Vice-President and Managing Director of Information Technology Cluster of Skolkovo Foundation, acting as her deputy.
Any organisation intending to implement new financial technologies that require amending the regulatory framework may apply for piloting them in the sandbox.
29 May 2018