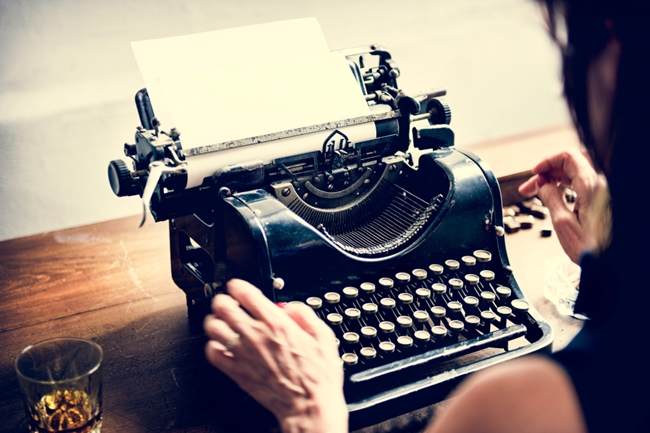 Photo: Rawpixel.com / shutterstock
The Bank of Russia has announced a call for applications for the Financial Literacy contest, a competition of regional media journalists.
'The Bank of Russia's policy is focused on transparency and publicity. Public trust is very important for the regulator. This is why we focus on communication and cooperation with the media,' said Sergey Shvetsov, First Deputy Governor of the Bank of Russia. 'It is also crucial that we provide financial literacy to Russians to shape financial culture and protect their rights. These challenges are impossible to handle without financially literate journalists. Therefore, we are happy to announce a financial journalist contest and hope the participants will be able to demonstrate their in-depth knowledge of the subject matter. Good luck to all the participants!'
The contest will be held in the following nominations:
Regional TV news series.
Original TV show.
Radio programme.
Newspaper or web article series.
Comprehensive information presentation in printed or web media.
The publications should be educative and discuss one of the following:
Steering inflation through the key rate.
Banking system.
Banking services and instruments.
Fraud in the financial market.
Microfinance organisations (or consumer credit cooperatives).
Insurance.
Personal finance and financial planning.
Please submit your applications from 29 May till 31 August 2018. The materials should be released in the period from 1 May 2017 till 31 August 2018. The results will be announced on 23 October 2018. Competitive admission will be region-based.
The winner in each nomination will be able to take part in the Bank of Russia-sponsored four-day event to be held in Moscow in November 2018. The event will include briefings with the Bank of Russia management, round tables with financial experts and economic journalists of federal media. Tours of Goznak, the Bank of Russia's Cash Settlement centre, the DIA and Moscow Exchange tours will be offered. TV and radio journalists will be able to make recordings of their comments.
The contest will be run by Russia Today.
For details of the contest go to https://cbr.ria.ru.
29 May 2018