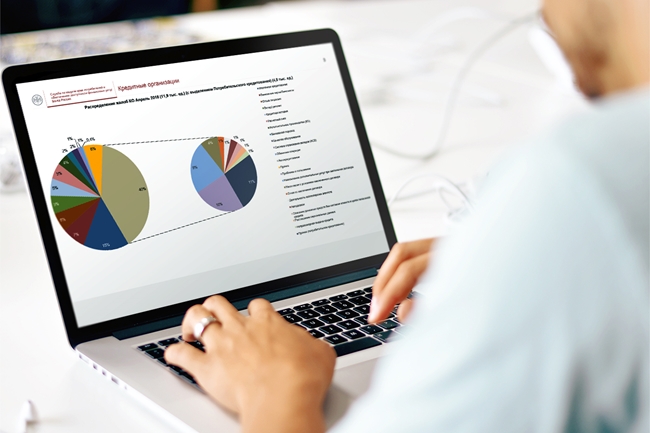 April 2018 saw continued growth in the number of complaints financial consumers file with the Bank of Russia about collective investment entities: they were up to 630 (166% growth relative to March 2018). More than half of these complaints (55%) are individuals' disagreements over transfers of their pension savings from the RF Pension Fund to non-governmental pension funds (NPF), or between two NPFs. Citizens are updated on the status of their pension savings before the start of April, which is the time when many find out about unauthorised transfers. However, the current year saw fewer complaints of this type against 2017, partly as a result of the Bank of Russia's interaction with non-governmental pension funds, in line with its conduct supervision.
The Bank of Russia notes that the April rise in complaints against pension funds results in 6% overall growth in complaints against non-bank financial institutions vs this March, to a total of 8.8 thousand. Banks meanwhile were the subjects of 11.9 thousand complaints, which saw a 7% drop against the prior month.
Insurance companies appear in 6 thousand complaints filed (against 5.8 thousand in March), most of which were OSAGO-related (5 thousand). More seldom mentioned in complaints were microfinance organisations; there were a total of 1.2 thousand such complaints (1.1 thousand in March 2018).
24 May 2018