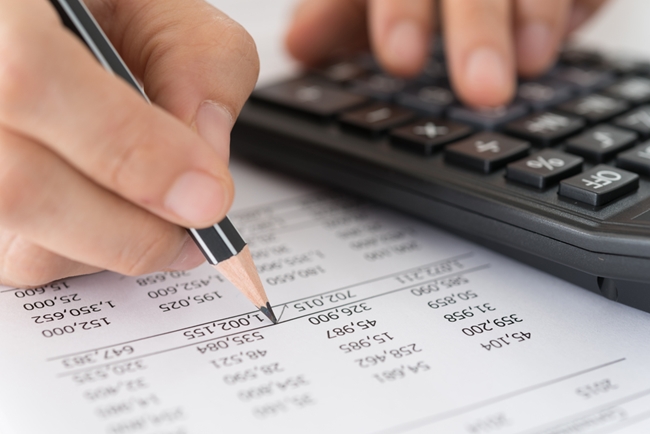 Photo: Shutterstock / create jobs 51
The Standard sets forth requirements for analysis of an insurance company's / non-government pension fund's assets, as well as principles whereby assets and liabilities are compared as part of actuarial operations.
The document is legally binding in processes of statutory actuarial valuation of insurance companies, mutual insurance companies and non-governmental pension funds (NPFs), in actuarial report drafting processes and assets and liabilities valuations.
Once in force, this federal standard is expected to contribute to the emergence of best actuarial practices related to insurer / NPF asset analysis and help improve the quality of actuarial valuations.
The standard has been developed and approved by the Council for Actuarial Operations attached to the Bank of Russia. It has received Bank of Russia concurrence and will become effective ten days after its publication.
24 May 2018