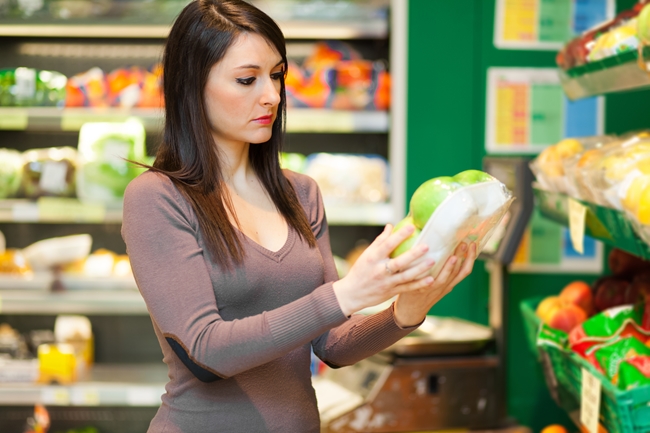 Photo: Minerva Studio / shutterstock
The ruble's weakening in early April had only limited effects on consumer prices in the month, according to the latest issue of 'Consumer Price Dynamics', a BoR regular information and analytical commentary.
The weaker ruble alongside gradually recovering consumer activity pushed monthly inflation slightly upwards from 0.2% to 0.4% (seasonally adjusted). However, this left annual inflation unchanged and level with March (2.4%), which comes a result of the previous year's high base.
In defiance of adverse forex swings, April saw a slowdown in fruit and vegetable prices where the share of imports is considerable at this time of year. This could have been helped by strongly growing supply of greenhouse vegetables. Non-food products and services posted only a slight price growth in response to a weaker ruble. This muted reaction of prices to foreign exchange fluctuations suggests that the Russian economy's sensitivity to external conditions is declining. With this factored in, the weaker ruble's contribution to inflation is estimated to be little in the months to come. Barring dramatic changes in the external environment, annual inflation is set to hold at current levels through the end of June. It is then forecast to come back to the 4% target as consumer demand grows and excessive supply in the food market recedes.
14 May 2018