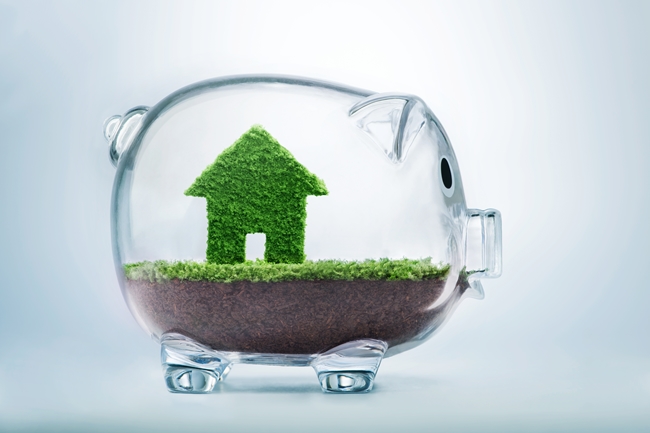 Photo: pogonici / shutterstock
In March 2018, the weighted average interest rate on housing mortgage loans (HML) in rubles remained on a downward path hitting a fresh all-time low. According to the data posted on the Bank of Russia website, the rate on HMLs issued in March stood at 9.64% (vs 9.75% in February 2018 and 11.68% in March 2017).
The number and value of issued HMLs kept increasing. Banks issued 118.7 thousand ruble-denominated HMLs for the total of 234.7 billion rubles (102.6 thousand loans worth 198.9 billion rubles a month earlier).
Ruble HMLs accounted for 24.7% of the total ruble loans to individuals issued in March, a slight decrease compared with the previous month (by 0.5 pp).
The total outstanding HMLs increased 2.1% in March 2018 to reach 5.4 trillion rubles as of 1 April (a 19.2% year-on-year increase vs 11.0% a year earlier). The proportion of outstanding FX HMLs in the total outstanding HMLs dropped to 0.7%.
Loan servicing remains stable in the overall segment of housing mortgage lending. As of 1 April 2018, the proportion of overdue HMLs was unchanged from a month earlier at 1.3%.
28 April 2018