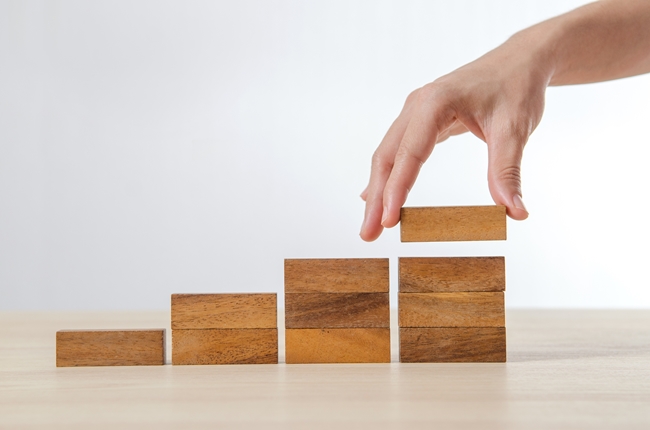 Photo: oatawa / shutterstock
In 2017, pension savings of non-governmental pension funds (NPFs) surged 14.3% to 2.44 trillion rubles while pension reserves rose 8% to 1.18 trillion rubles. This is shown by NPF financial statements posted on the Bank of Russia's website.
The transfer campaign in the mandatory pension insurance system and the engagement of new participants into the non-governmental pension system were the main drivers behind the increase in funds managed by NPFs. During the last year, the total number of insured individuals contributing savings out of their income to NPFs increased by 4.5 million to 34.3 million persons. The total number of participants in the non-governmental pension insurance system rose by 726.8 thousand exceeding 6 million persons.
The return on investment of pension savings by NPFs was above inflation (2.5%) and in 2017 reached 4.6% before the remuneration of the management company, specialised depository and fund, or 3.8% after such remuneration. The return on investment of pension reserves was 5.4% before and 4.3% after the remuneration.
As of 31 December 2017, there were 66 active NPFs, more than a half of which (38) were members of the guarantee system for the rights of insured persons and participated in the mandatory pension insurance activity.
28 April 2018