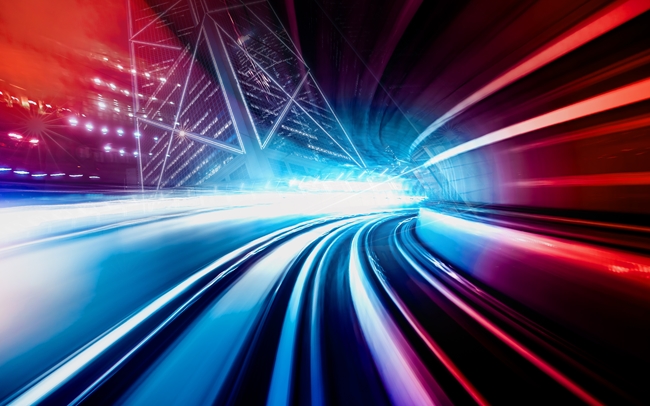 Photo: YIUCHEUNG / Shutterstock
The Bank of Russia will become the operator and the settlement centre of the Faster Payment System (FPS). The National Payment Card System company was selected as the operational payment clearing centre. The FinTech Association coordinates the project implementation, provides the forum for discussing customer experience and technical questions with market participants, and develops the implementation models.
The Bank of Russia's key objectives as the system operator will include developing and approving the system operation rules, setting the pricing policy and establishing the risk management approaches. As the system settlement centre, the regulator will ensure settlements between banks that are participants of the Bank of Russia's payment system.
The FPS will allow individuals to transfer funds to a mobile number, including when the sender and the recipient have accounts with different banks. Payments within the FPS will be conducted 24/7 in the real time.
'Creating the Faster Payment System is one of the key projects aimed at developing the retail payment space in the Russian market. The implementation of this project will boost financial inclusion while ensuring high security and will lower the costs for both consumers and banks', noted Olga Skorobogatova, First Deputy Governor of the Bank of Russia.
Currently, the testing of the prototype, based on which the requirements to the industrial solution will be formulated, is almost completed. The system is scheduled for launch in early 2019.
In the future, legal entities will also be able to use FPS services, thus receiving a convenient and secure way of payment for goods and services, including using QR-codes. Consumers will also be able to make payments via modern means of communication, such as smartphones, messengers, social networks, etc.
26 April 2018