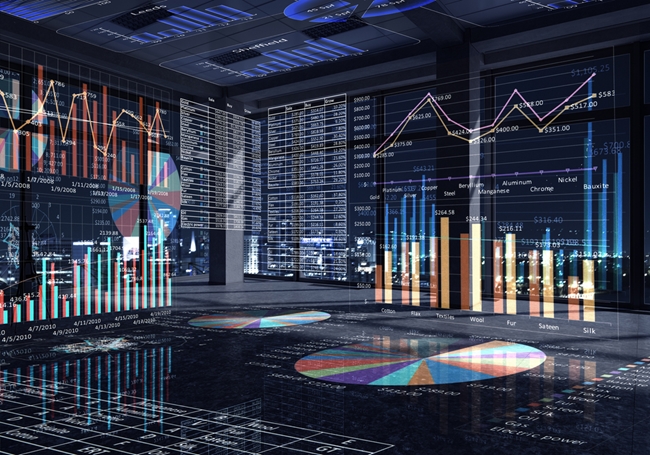 Photo: Sergey Nivens / shutterstock
Management companies of investment funds, unit investment funds and non-governmental pension funds, as well as joint-stock investment funds will start submitting XBRL statements to the Bank of Russia in June 2018. The respective regulation was registered by the Ministry of Justice and posted on the Bank of Russia website. Also, the mega-regulator's website features the taxonomy, reference materials and methodological recommendations on XBRL for these regulated organisations.
Currently, XBRL statements are filed by insurance companies, non-governmental pension funds and professional securities market participants.
The transition to the international business reporting standard XBRL is one of the Bank of Russia's high-level projects. The regulator employs this format to collect and process supervisory and statistical reports and accounting (financial) statements of non-bank financial institutions.
XBRL ensures greater reliability and higher quality of reporting data, eliminates their redundancy and duplication, and allows the regulator to single out required information with greater efficiency and precision and structure it in a simpler manner.
25 April 2018