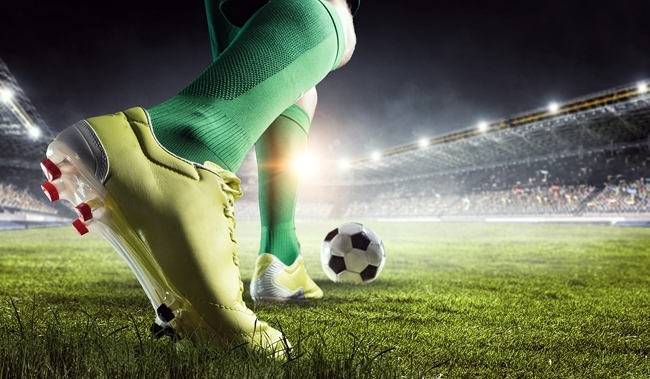 Photo: Sergey Nivens / shutterstock
The Bank of Russia and the International Federation of Football Associations (FIFA) agreed to launch a joint action when FIFA will forward information about identified fake websites selling World Cup tickets to the Bank of Russia Financial Sector Computer Emergency Response Team (FinCERT). FinCERT will initiate their blocking.
The Bank of Russia has been authorised to block fake websites (those involved in non-authorised collection of information about the payment cards of credit institutions' clients) since the end of 2016. Within its powers, in 2018, the Bank of Russia has already blocked 25 websites which stole money posing themselves as 2018 FIFA World Cup tickets sellers.
FIFA official website is the only Internet resource which is authorised to sell 2018 FIFA World Cup tickets. All other offers are nothing else but fraud.
2 May 2018