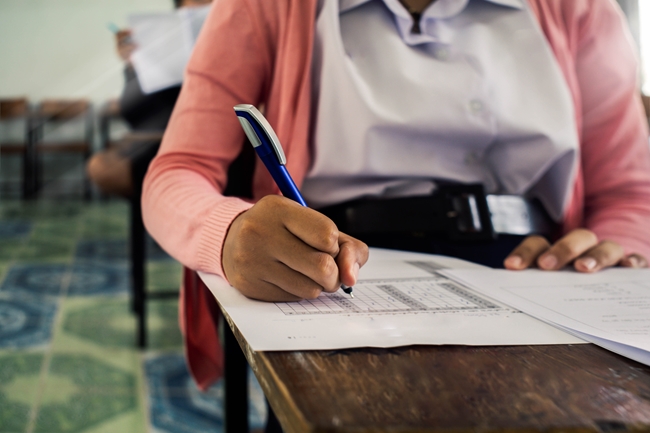 Photo: arrowsmith2 / shutterstock
The Russian Financial Literacy Test ended on 23 April 2018 at 19:00. The event attracted a 300 thousand audience of Russian, UK, French, Belgian and Serbian citizens. Implemented by the Agency for Strategic Initiatives (ASI), the Bank of Russia and the Educational Resource Design Wizard (Rus. "Конструктор образовательных ресурсов"), the event began on 10 April as part of the Ministry of Finance-organised all-Russian Financial Literacy Week for Children and Young People. Everyone was welcome to take an online test on their level of financial literacy.
Preliminary results show 61% of participants passed the test and landed personal certificates. Participants answering incorrectly or having difficulty with some questions were offered self-study links to problem areas so they could repeat the test.
23 April 2018