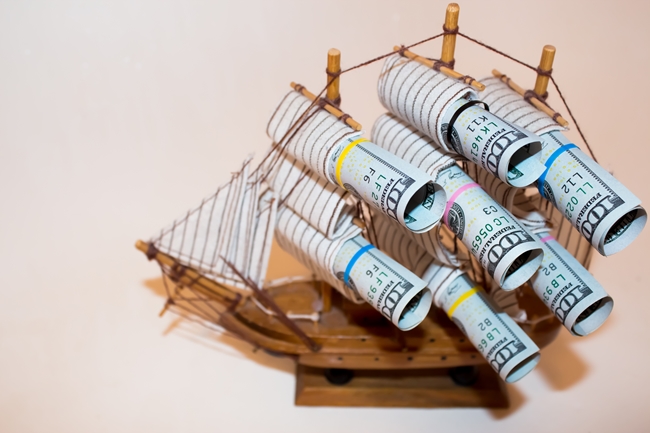 Photo: Aksiniya Art / shutterstock
Estimated external debt payments of Russian non-financial organisations in 2018 Q2 will be 9% less than a year ago while in 2018 Q3 they will be close to the last year's level. According to the assessment published on the Bank of Russia's website, the payments may reach 13.9 billion US dollars in Q2 and 12.2 billion US dollars in Q3.
Estimated amounts of external debt payments may differ from macroeconomic statistical data in the sum of intragroup payments, which tend to be prolonged or refinanced in many cases.
According to the statistics, in 2018 Q2 and Q3, external debt payments of non-financial organisations, including principal and interest, will total 14.9 and 16.7 billion US dollars respectively.
In 2018, the Bank of Russia has increased the sample of companies that participate in the survey on external debt repayment schedule to 40 firms. The survey showed that the share of intragroup borrowings in the total external debt payments of large borrowers in Q2 and Q3 amounts to 3% in April, 1% in May, 34% in June, 8% in July, 41% in August and 64% in September. Adjusted for intragroup financing, payments of major companies are estimated to be 9.3 billion US dollars in Q2 and 5.8 billion US dollars in Q3.
Significantly higher net payments in April are related to planned repayment of Eurobonds by several large non-financial organisations that, in our opinion, have enough FX liquidity to perform their obligations. In September, a significant amount of payments is comprised mostly of intragroup financing.
19 April 2018