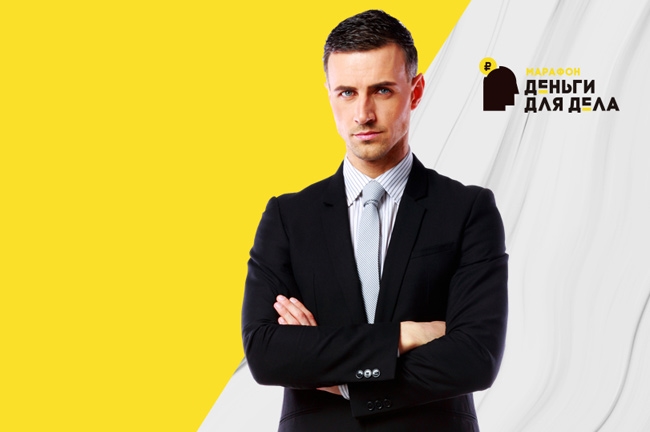 From 10:00 to 13:00 on 18-19 April, the Bank of Russia hosts the second online marathon titled Money for Business (Ru.«Деньги для дела»), a series of six educational webinars for first-time entrepreneurs and experienced businessmen.
The webinar programme will feature the following subjects: banks' requirements for a businessman applying for a loan and how to comply; what are the workings of business rehabilitation in the case of a blocked bank account; how to secure project finance for a business or raise capital at the exchange; how to protect a business against forex fluctuations; and how cutting-edge banking technologies help run a business.
The webinar makes use of Bank of Russia expertise: among its speakers are representatives of the Service for Consumer Protection and Financial Inclusion including Pyotr Petrov (Deputy Head of the Information and Analytical Division) and Yury Bozhor (Head of the Methodology and Financial Inclusion Risk Analysis Section). Among other experts are Dmitry Ryabykh (CEO of Alt-Invest Group), Alexei Poroshin (CEO of Financial and Legal Consulting Centre and General Council Member of the All-Russian Public Organisation 'Delovaya Rossiya' (Business Russia)), Denis Pryanichnikov (Head of the Market Innovation and Investment Department, Moscow Exchange) and Nikita Kartashev (Chief Expert, Retail Business Development Department, Moscow Exchange). The experts will share their expertise and answer questions. Besides, practising businessmen will make presentations on how they use various financial instruments in their businesses.
The project is mainly intended to update entrepreneurs on new business development opportunities and to answer its participants' questions.
Further details of the online webinar including its subjects and agenda are available on the website (where you are also welcome to register).
16 April 2018