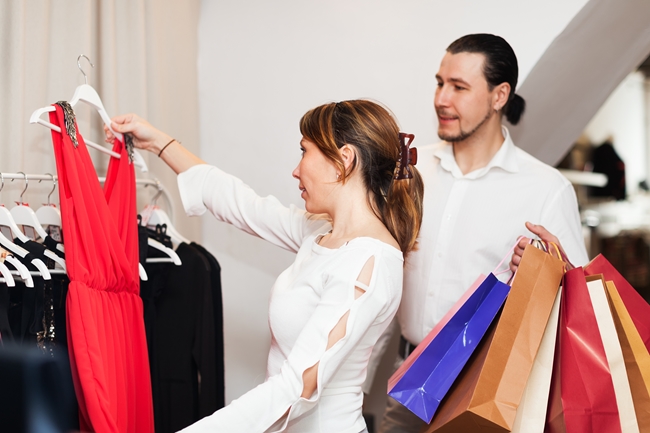 Photo: Iakov Filimonov / shutterstock
GDP may have grown between 1.5% and 1.8% in the first quarter, Bank of Russia estimates show. Its growth was mainly supported by recovering domestic demand. The growth in real wages, ongoing since early this year, is set to shore up consumer demand throughout 2018. This is evidenced by data shown in the current issue of 'Economy: Facts, Estimates and Commentary', a BoR information and analytical commentary.
On an annual basis, real wages are on track to grow as much as 9.0-10.5% in Q1, with growth also recorded in real disposable money income on a year-on-year basis.
For all the expansion in household income, the recovery in consumer demand remains moderate, leading to no inflationary pressures.
The findings of an inFOM survey also suggest consumer activity was moderate in February: there was a slight downward movement in the perception of the current time as favourable for large purchases. Respondents have indeed made fewer large purchases over the past three months.
At the same time, consumers tend to shop more often with foreign webstores and directly abroad. This is evidenced by the measure of annual growth in final consumption expenditure (3.5–4.0%), which outran retail sales growth in 2018 Q1. This is further indicated by a substantial rise in imports between January and February 2018. Under the baseline forecast, annual growth in amounts of imported goods and services totalled 10-12% in the first quarter.
6 April 2018