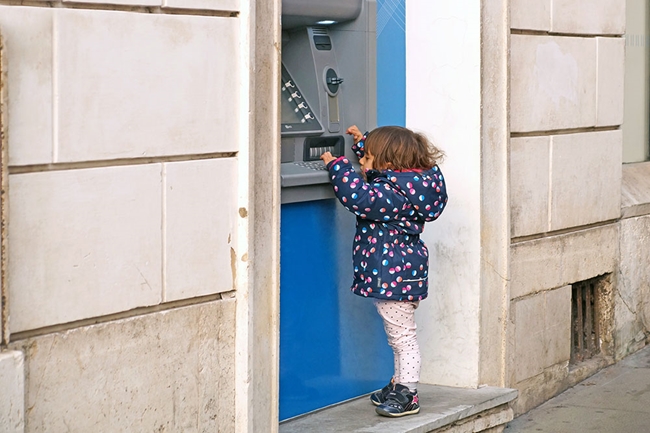 Starting from 2018, information on complaints and petition received by the Bank of Russia Service for Consumer Protection and Financial Inclusion will be published on the regulator's website monthly.
In February, the Bank of Russia received 23.6 thousand1 petitions from financial service consumers, which is 5.3% more than in January (22.4 thousand). Nearly a half of them are complaints and petitions related to credit institutions. In February, their number stood at 11.8 thousand, which demonstrates a 4.6% increase vs. the previous month (11.3 thousand). For the most part, complaints concern consumer lending: 40%, or 2 pp. more than in January 2018.
Also, February saw a slight increase in complaints about non-bank financial institutions (NFIs): up 2.1% to 7.7 thousand (vs. 7.5 thousand in January). The major share of complaints about NFIs concerns insurance agents: 70% (5.4 thousand in February), which is 3 pp. more than in January (5 thousand). As usual, for the most part, complaints and petitions in this segment concern issues related to OSAGO with a half of them relating to the incorrect application of the bonus-malus coefficient, the discount for accident-free driving.
0.9 thousand complaints were received in February concerning microfinance organisations (MFOs), which is less than in January (1 thousand). A large part of petitions regarding MFOs concerned recovery of overdue debt. At the same time, according to the Bank of Russia, the number of violations confirmed as a result of supervisory activities is much lower and the number of administrative cases initiated against MFOs is approx. 1% of the received complaints.
'By analysing complaints and petitions along with documents of the supervised organisation and information from public sources, we evaluate the level of the related consumer risk and determine the intensity of our supervisory activities, – noted Mikhail Mamuta, Head of the BoR Service for Consumer Protection and Financial Inclusion. – Thanks to behavioural supervision in the consumer right protection sphere, we have ample opportunities to raise the quality of financial services and to increase customer satisfaction'.
1Including other complaints, petitions and suggestions.
30 March 2018