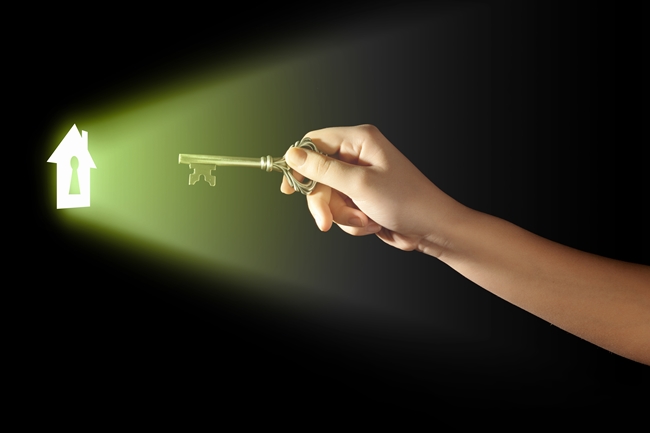 Photo: Sergey Nivens / shutterstock
In February 2018, the weighted average monthly rate on ruble-denominated housing mortgage loans (HML) reached a new low of 9.75% (9.85% in January), according to the information published on the Bank of Russia's website.
Due to the improvement in pricing conditions, February saw a 34.3% increase in the amount of issued housing mortgage loans after a traditional decline in January. Banks granted households over 102 thousand mortgage loans totalling nearly 200 billion rubles.
The aggregate HM borrowers' debt to banks reached 5.3 trillion rubles, which is 18.1% higher than in the same period of 2017.
30 March 2018