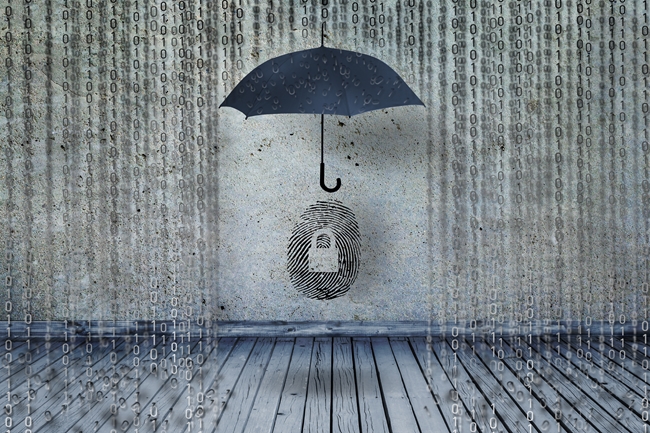 Photo: NothingIsEverything / shutterstock
The Bank of Russia intends to hold a public debate on its recently unveiled measures to reinforce counter-fraud capabilities in the insurance industry. The regulator's proposals were discussed at the Bank of Russia's Expert Board on Insurance meeting on 26 March.
'Insurance fraud as a growth deterrent goes beyond the insurance market in being the issue of the day for the whole society', BoR Deputy Governor Vladimir Chistyukhin noted. It is not infrequent that consumers fall victims to a scam. With insurers pricing in the fraud factor in their insurance premiums, bona fide consumers are forced to overpay. This undermines customer loyalty and trust in insurance among both individuals and businesses.'
The Bank of Russia's proposals are grounded in global experience. Analysis was made into countries which are Russia's peers in terms of social and economic indicators, the volume of insurance and their counter-fraud record in the insurance industry. The proposals provide for upgrades of counter-fraud systems within insurance companies, legislation updates and action to promote information exchange as part of credit history bureau operations.
The need for a stronger interaction between authorities and insurers was mentioned among key success factors in countering insurance fraud. It is also imperative that insurance organisations work to enhance their professional competencies and expertise.
The Expert Board also discussed the potential rollout of unit-linked life insurance (ULLI), with the respective Bank of Russia's bill due before the end of this summer. ULLI is different from all current insurance products with investment components in the way that its fixed insurance amount covers only the risk of death, with the other amounts determined by the insurer's investment activities.
The emerging ULLI will drive extensions in consumer product lines, on the one hand, and, on the other hand, will result in increased volumes of stock market investment in Russia. The Expert Board members looked into risks related to the rollout of ULLI, with scarce financial awareness and little trust of potential customers identified as those of critical importance. These risks will need to be offset through the use of best global practices.
27 March 2018