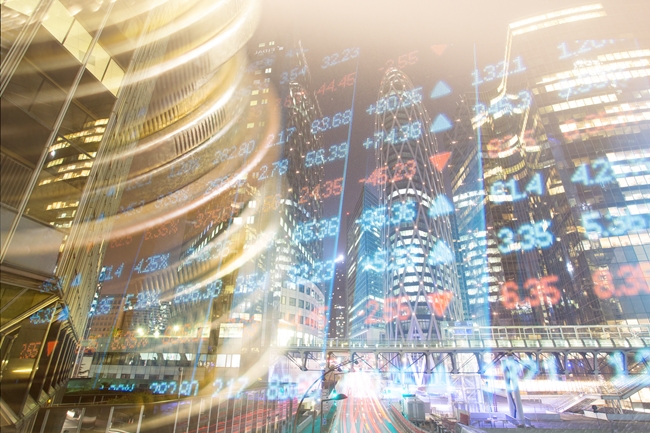 Photo: Roman Motizov / shutterstock
Between January and February 2018, the banking sector's loans to the economy were up 1.2%1, which includes a 1% rise in loans to non-financial organisations. Loans to individuals grew 1.7% in this period.
The increase in corporate deposits and funds on corporate accounts (+0.4%) made up for a 0.1% seasonal decline in household deposits.
The banking sector's profits for the January to February 2018 period totalled 178 billion rubles.
For details of banking sector trends, please refer to the Bank of Russia's publication 'Review of the Banking Sector of the Russian Federation in February 2018'.
---
1 Relative banking sector indicators are impacted by ruble exchange movements, as well as banking licence terminations (excluding licence terminations following reorganisations) over the reporting period. Consequently, to enable a more accurate presentation of key banking sector performance indicators, the data strip out currency effects for credit institutions in operation as of the reporting date (including previously reorganised banks).
19 March 2018