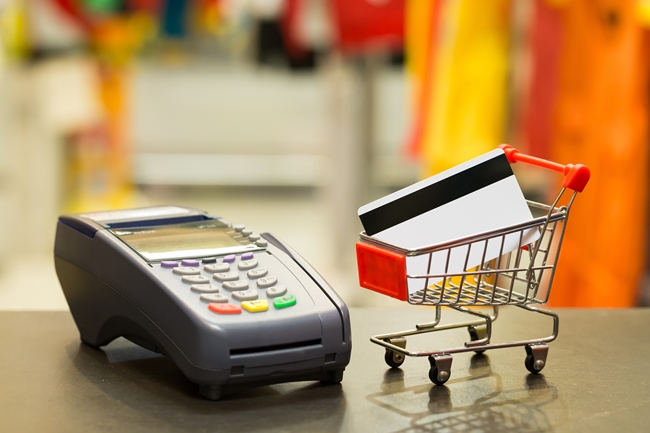 Photo: tuthelens / shutterstock
Payment cards carried as many as 24 billion transactions worth 63.4 trillion rubles in 2017, according to the Bank of Russia's data.
'The past year's statistics suggest a strengthening in the trend we have seen in recent years: the numbers and volumes of cash withdrawal transactions are declining. Concurrently, we are seeing a rise in card purchases, including those on Mir payment cards where 65% of all transactions are payments. These data are the sign of growing demand for the banking card as a payment method, with cards gaining an increasingly strong foothold among Russian consumers', said Olga Skorobogatova, First Deputy Governor of the Bank of Russia.
Cards tend to be more widely used to pay for small purchases. This is confirmed by the average spend, which declined to 902 rubles in 2017 from 949 rubles seen one year before.
There were a total of 271 million payment cards issued in Russia as of end-2017, versus 254.7 million in the previous year.
15 March 2018