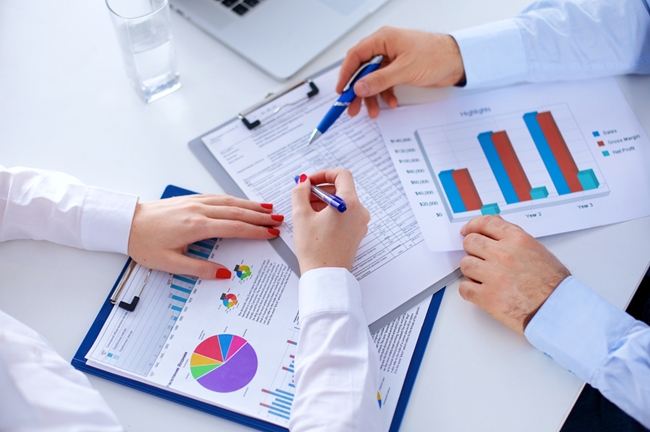 Photo: Micolas / shutterstock
The Bank of Russia has launched reviews of quantitative statistics related to market access for credit institutions, professional securities market participants, infrastructural and microfinance organisations, cooperatives, rating agencies, actuaries, collective investment agents, insurance agents, and self-regulatory organisations of the financial market.
The review's section dedicated to credit institutions provides data on bank registration and licensing, as well as information about changes in the number of credit institutions and their structural divisions by region.
As regards non-bank financial institutions, the review provides quantitative statistics on licensing, registration, information recording in registers, status assignment and accreditation of the respective institutions.
Furthermore, the review provides indicators on creditors' claims met by credit institutions liquidated in 2017.
7 March 2018